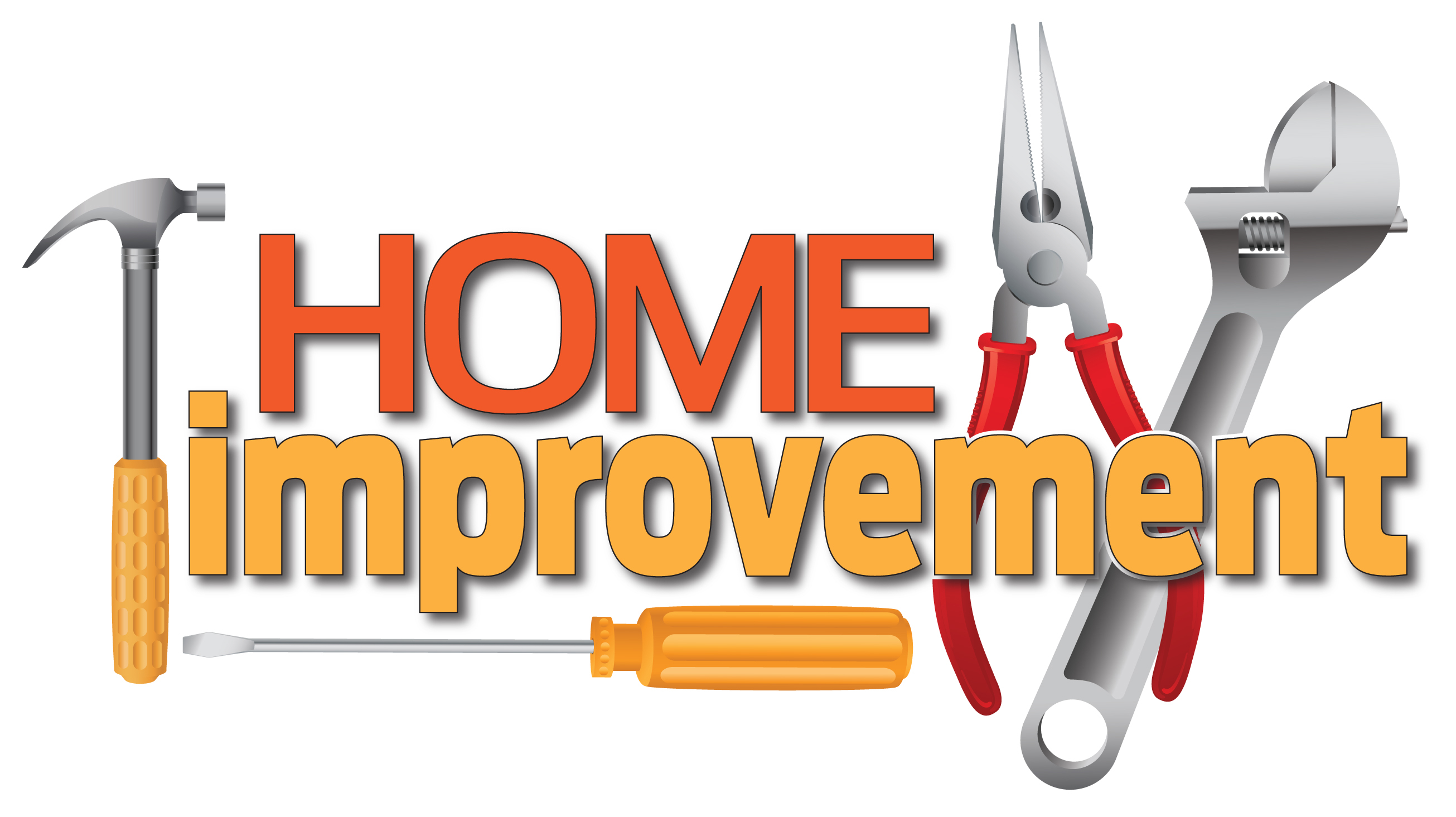 What's worth it and what's not?
According to Remodeling Magazine (http://www.remodeling.hw.net/), you are less likely to recoup the cost of a major kitchen or bathroom remodel than you are for spending on basic maintenance such as new siding (92.8% recouped cost at resale) or replacing roofs and windows (80% or more recouped cost).

When I show houses to buyers, buyers who are contemplating making an offer are always asking about the age of roofs, windows, HVACs and water heaters - the big ticket items. They know some of these could cost them money out of pocket from the start. People are afraid of these maintenance items since they can add up to a lot of cash quickly. As you are getting ready to think about putting your house on the market, these are the items you should think about replacing if they are at the end of their shelf life.

The only home improvement likely to return more at resale was a minor (roughly $15,000) kitchen remodel, which returned 92.9 percent. However, kitchen and bathroom remodels still continue to be two of the best investments you can make in your home overall, compared to other rooms or renovations in the house.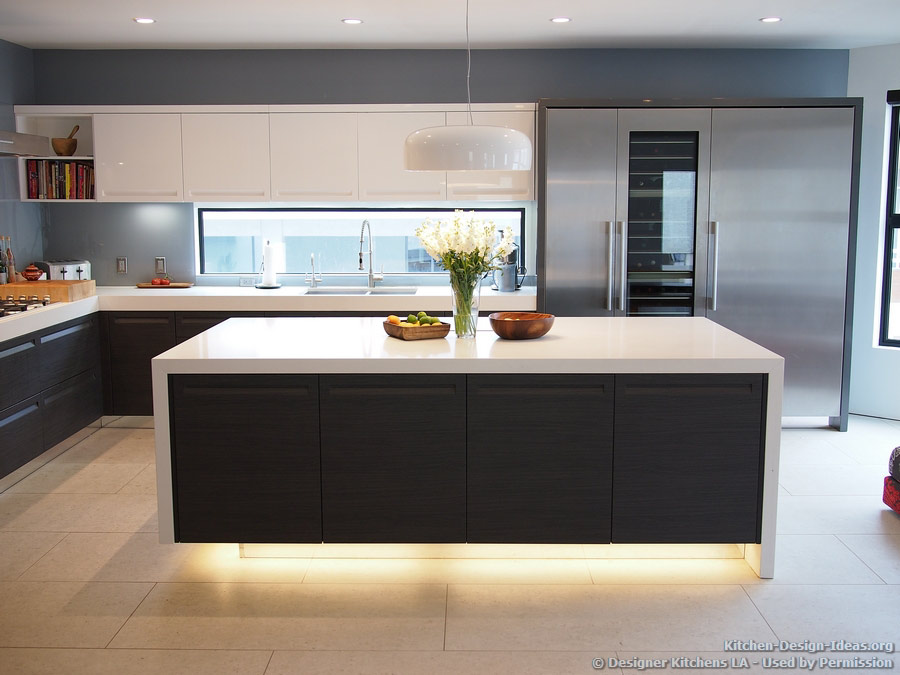 Here are some other home improvements that have the best return at resale:
Minor Bathroom Remodel
Landscaping
Exterior Painting, Updated Front Entry
Attic Bedroom Conversion