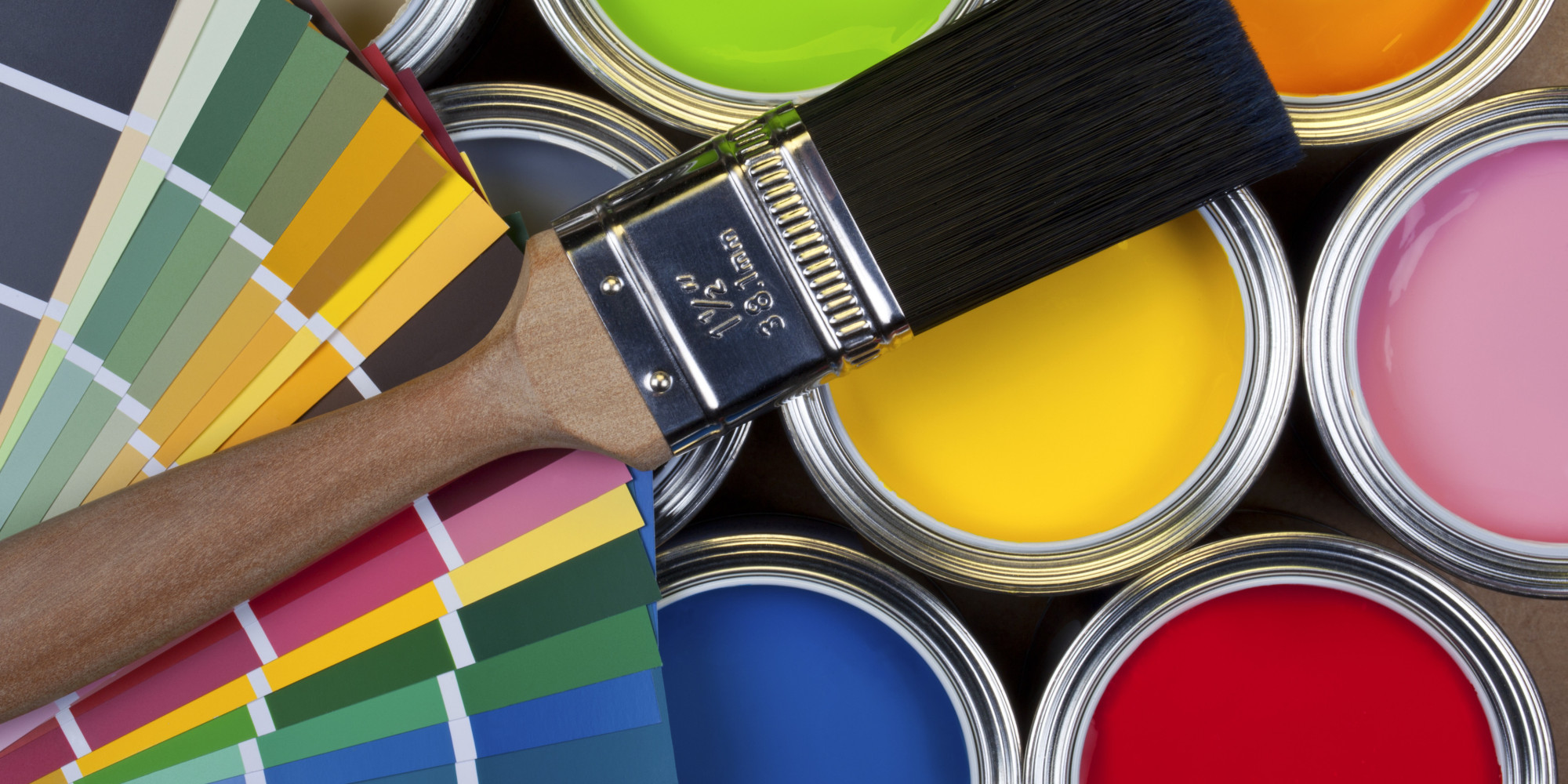 Paint colors can influence whether it will increase a buyer's decision to make an offer on a home and even increase the sales price. So remember this as you start to think about what paint colors to choose on your current home for your living enjoyment or for future resale.

According to new Zillow analytics, the best colors are BLUES and GRAYS.

Paints that are natural-looking, such as shades of blue and pale gray, make a home feel larger but also help future buyers picture themselves in the home. Since white countertops and cabinets are a growing trend in kitchens and bathrooms, choosing light blues in these rooms will complement this well.

Certain colors can increase home values:
- Homes with soft blue bathrooms sold for $5,440 more than expected in the analysis
- Homes with "greige" (beige/gray) exteriors sold for $3,496 more than homes that had brown or tan exteriors
- Homes with dark navy blue or slate gray front doors also sold for more by $1,514

Certain other colors can decrease home values:
- Homes with white walls sold for $4,035 less than expected
- Homes with darker walls (brick red, terracotta) sold for $2,031 less than expected

Paint color can play a crucial role in attracting buyers and selling your home, and especially with listings using photography and videography.

The analysis used over 32,000 photos of sold homes across the country.

Source: Zillow and http://RISMedia.com/cs/24914/1010428/29860724/93543?utm_source=newsletter&utm_medium=email